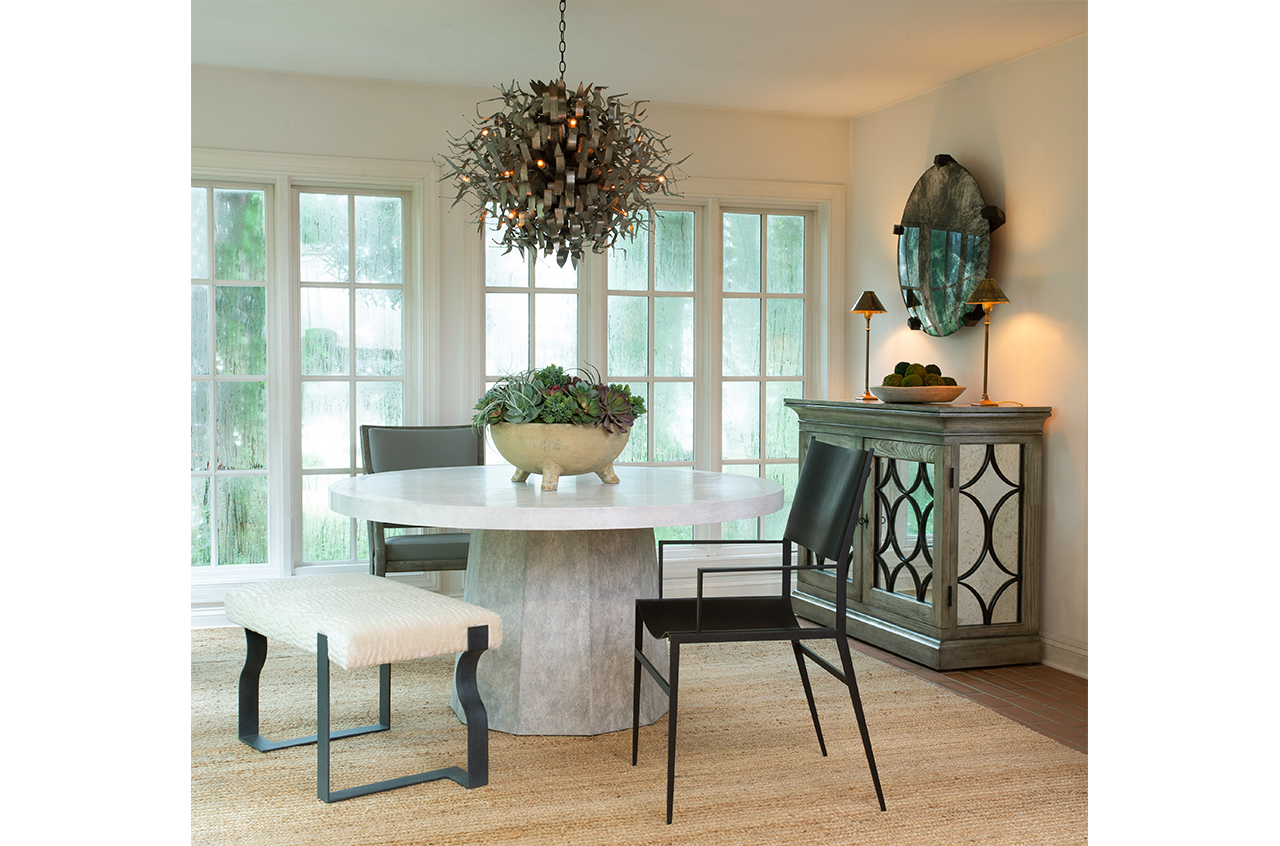 Iatesta Studio

ABOUT THE LINE:
Made near Annapolis, Maryland, Iatesta Studio bespoke designs bring a level of elegance and sophistication to any project. The collection includes casegoods and lighting, along with a quick ship program featuring many favorite designs.

SEE THE FULL LINE & INSPIRATION:
Link to brand website.
Be Inspired on Instagram.

TERRITORIES AVAILABLE: Colorado, Utah, Wyoming, Montana & New Mexico.