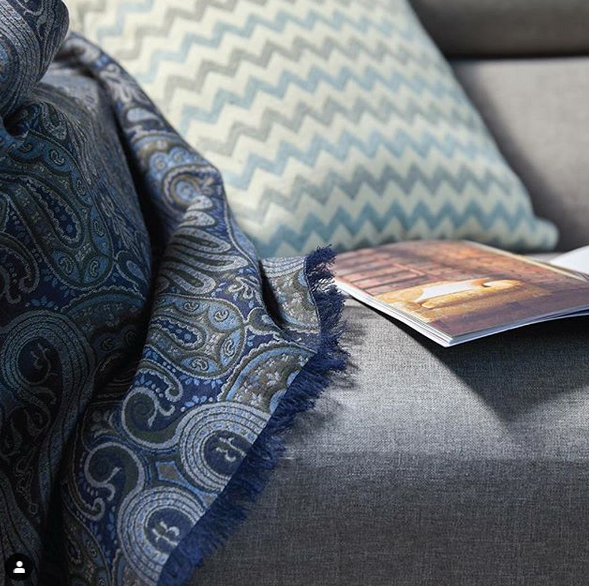 Filippo Uecher

ABOUT THE LINE:
Hand-woven in Biela, Italy using natural, locally sourced materials, Filippo Uecher showcases an amazing array of original designs and textures.

SEE THE FULL LINE & INSPIRATION:
Link to brand website.
Be Inspired on Instagram.

TERRITORIES AVAILABLE: Colorado, Utah, Wyoming, Montana & New Mexico.

JOIN US FOR A SPECIAL TREAT ON DURING MAY MARKET WHEN FILIPPO WILL MAKE SIGNATURE ITALIAN RISOTTO TO ENJOY WHILE HE TELLS OF MAKING FABRICS IN THE SMALL TOWN OF BIELA, ITALY. Learn more about the event.